■Ringbell Catalogue
Ringbell Catalogue Gift, Universe Course.
Now on sale from January 2012.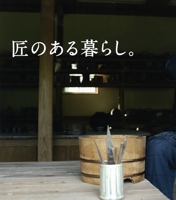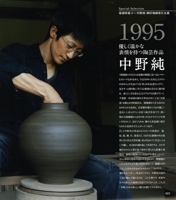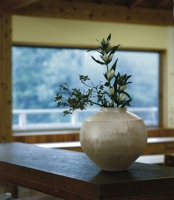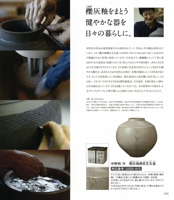 ■Report of Hinode Kai.
issued on December 8, 2011, No.180, at "habataku hinodekko" Column.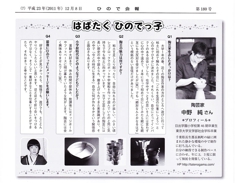 ■Ringbell Article.
■Chiba Nippo
Local Newspaper of Chiba Japan.
issued on June 1, 2011.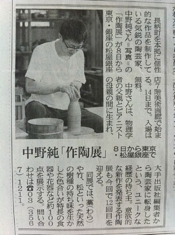 ■"Ceramics"
Monthly magazine issued by The Ceramic Society of Japan
Issued on April 2011, at "Hotto Spring" Column.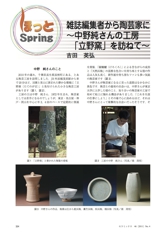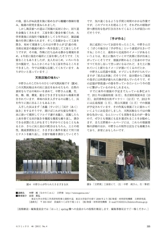 ■Yukan Fuji
Evening Newspaper of Japan.
Issued on June 21, 2010, at "Shun People" Column.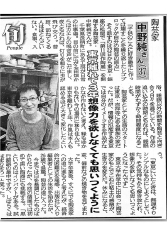 ■Alumni association report of Hinode Gakuen School
Issued on November 11, 2003, No.49.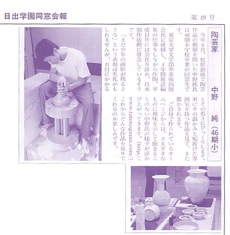 ■NTT Docomo Catalogue
Issued on May 2003, NTT Docomo Catalogue (at Kanto and Koshinetsu area)